Esther, was homeless while studying to be a nurse. Graduating with honors, she was certain she would find a job right away, but, after sending out 40 resumes, she didn't get a single call back. She started working on-call for an agency and was earning $0-$1000 a month (her income was not guaranteed) by the time she applied to be in the Up With Women career development program.
With her coach, she strategized on how to land herself permanent work, and, once she got the job at a hospital, she and her coach focused on how she could make herself an asset to the organization, thereby securing her employment and allowing for growth. With a little success under her belt, she thought "what else can I do?". She decided she wanted to also start a small part time financial services business. By the end of the program, Esther was earning $5,000 a month, she had a secure position in the hospital, and she was growing her business.
Claudette worked in reconciliations at a major financial firm when two major barriers upended her life. She has a physical disability that causes her hands to shake, preventing her from being able to write, so she had to leave her office job. At the same time, she fled an abusive husband, with her 3 children. They had nowhere to go.
She had been referred to Up With Women by Interval House's "BESS" program. Working with her coach, she turned a love of baking into a part time job, and then she negotiated with the bakery to co-locate the space so she could launch her own baking and catering business. By the end of the program, she had a deal with Bruno's Fine Foods and had secured a meeting with Bombardier.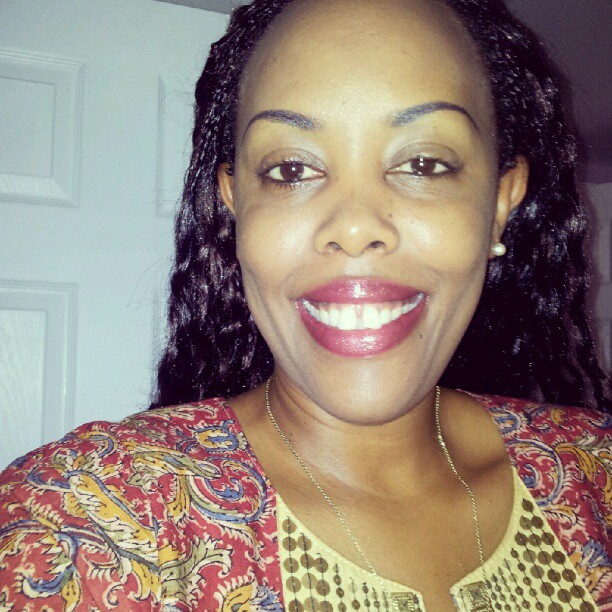 Iman became homeless after fleeing an abusive relationship. After living in the YWCA, she struggled to find permanent, full time work. She joined UWW with the dream of finding permanent, full-time work.
When Iman joined the program, she was working as an on-call support worker. The work was unpredictable, so her first aim was to find full time work, but when she met her coach and got started in the program, she immediately decided she had bigger dreams: she wanted to own and run her own spa.
She secured permanent, full time work and then she enrolled full-time in aesthetics school, while working full-time as a support worker. Working with her coach, she was able to excel in both areas, while navigating an exhausting schedule. She is well on her way to fulfilling her dream of owning her own spa business.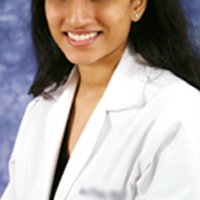 A medical doctor in her home country, J. came to Canada to build a new life for herself and practice medicine. While she prepared to do her certifications to practice in her new country, she worked full time in a variety of jobs. J. had to flee a violent situation and ended up living in a shelter. Having suffered family losses, J's main goal for joining the program was to work with her coach to find the best way to get her certifications while also keeping her full time job. During her certification process, she also contributed hundreds of hours of volunteer service to medical facilities. J. is now well on her way to achieving her goal of practicing medicine in Canada.