Up With Women is a year-long coaching program that supports women and gender diverse individuals in finding a sustainable path out of poverty, towards long term employment and healthy, prosperous lives. The program increases self-worth and confidence, builds resilience and the ability to identify and pursue career and life opportunities.
One year of bi-weekly, one on one coaching sessions with an International Coaching Federation-certified professional coach
Monthly group support sessions where clients learn from each other, network & build community
Access to the online learning portal, Career Advisor, which supports program participants in developing career, business, and life plans
Access to industry standard, high quality personality and strengths assessments that support program participants in getting to know themselves better (eg. the EQ-i: Emotional Intelligence assessment, Hardiness Resilience Gauge)
Ongoing Program Manager support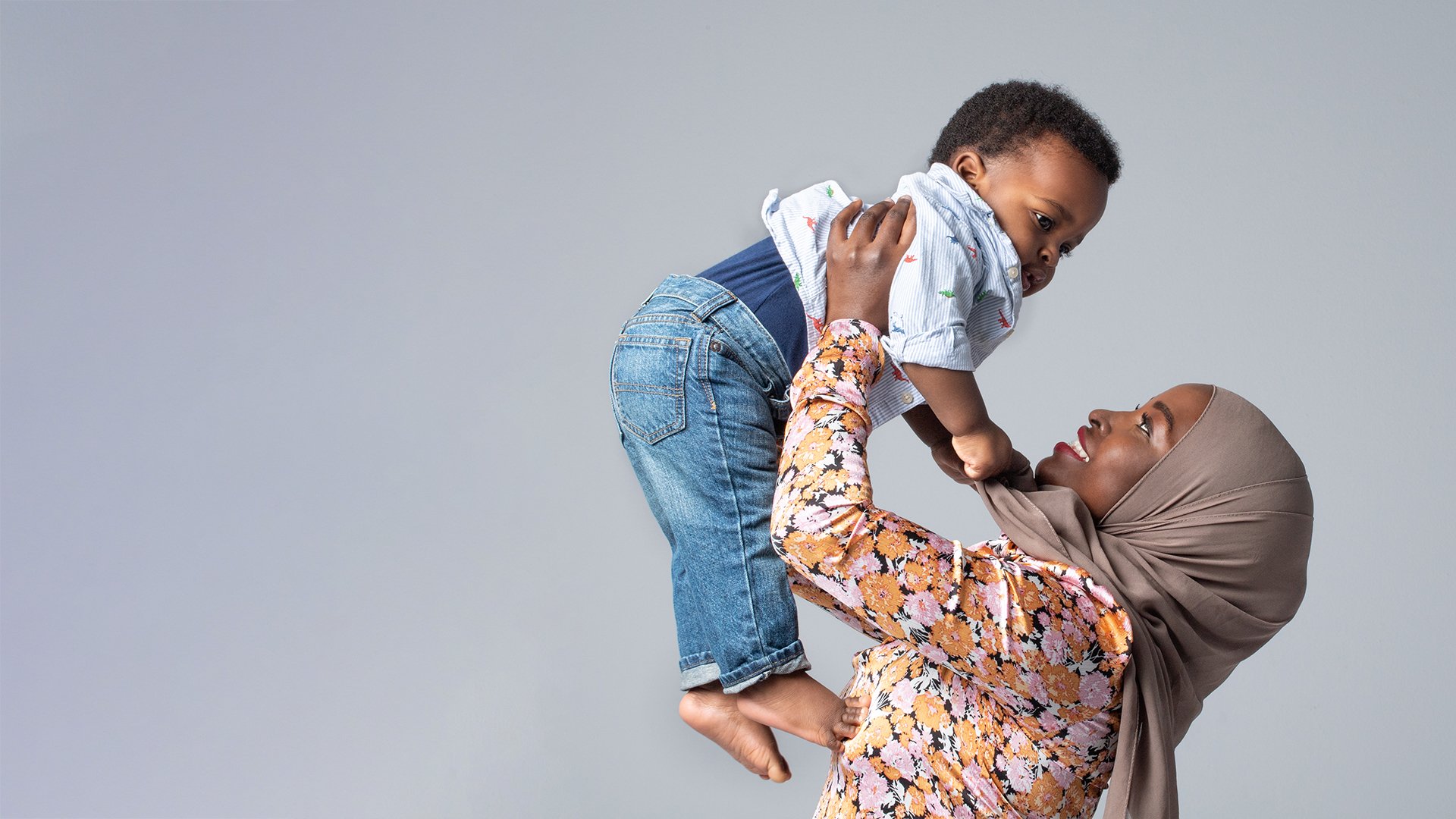 Our 12 month career and business development program consists of these four elements
Emotional Intelligence and Personality assessment tools are provided for greater self-knowledge.
Career and Business Coaching
Each client is paired with a certified professional coach who will work with them twice a month for a year. Expert advisors (HR, Social Media, Marketing, Communication, etc) may be made available as needed.
Group Learning and Support
Clients learn from their fellow program participants. Clients share their successes, challenges and questions. Tools for improving wellbeing also provided.
We will provide access to resources for soft skills learning and development.
Individuals who meet the following criteria are eligible to apply. There is an interview process to determine best fit.
Is Up With Women right for you?
Income: You are earning or receiving some kind of regular income (social assistance, a job, etc.), but are living below or around the poverty line.
Health & Safety: You have reached a point of stability in health and safety where you can commit to a year-long, intensive program. You have other supports in place.
Fluency: You have an English or French proficiency of LINC 6 or higher
To note: Clients must be 18+ but there is no upper age cap and seniors are welcome to apply. We have no education requirements and no immigration/status requirements, but you must be living in Canada.
Coaching is the core program at UWW, in which clients are paired with their own coach for one-to-one conversations which are non-judgemental, impartial and strictly confidential. These conversations are built from the client's strengths.
Coaching Sessions Structure
A 12-month program
Telephone or video calls, as agreed on between client and coach (i.e., Zoom, Duo, WhatsApp, FaceTime, etc.)
Approximately 2 hours of coaching per month
Session lengths may vary according to coach/participant agreement
Group Sessions and Webinars
The group sessions are a place for clients to come together, separate from the coaches, to support each other, network and build community. They are facilitated by an UWW staff member.
The webinars are held once or twice every month, where special guests present on various topics of expertise.
The Up With Women team checks in with each coach and client on the client's progress throughout the 12 months of the program. This will only be for information on a client's progress, strengths and possibly to see if staff can assist with anything outside of coaching to better support a client's goals and aspirations.
We recognize that everyone's needs are different. If you are uncertain whether yourself or a client would be a good fit for Up With Women, please contact us at contact@upwithwomen.org and we would be pleased to discuss the program further with you. We are committed to accessibility and inclusion.
We are big on lived experience and many of our staff are previous graduates of the program. We are committed to providing a positive experience through the interview process and making things as barrier free as possible.
A note on the name Up With Women
As our society progresses and language evolves along with it, we want to note that though we have "women" in our name, we recognize unique as well as shared barriers for anyone who isn't a cis man. Therefore, our program welcomes trans women, non binary, Two-Spirit, and any other gender diverse individuals.